About NBHAP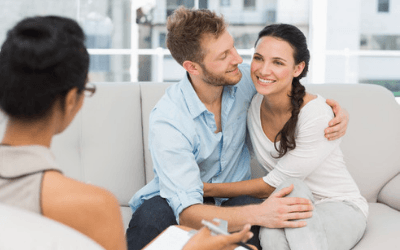 The National Behavioral Health Association of Providers (NBHAP) is a national membership association that provides education and advocacy for those in the behavioral health and addiction treatment industries. We are the leading and unifying voice of addiction-focused treatment programs.
Working in the behavioral health industry or managing an organization in the industry can be incredibly complex and filled with ever-changing information for compliance. BHAP gives you resources to stay on top of the rules and regulations for your organization to stay compliant.
NBHAP was founded in March 2016, and we provide membership opportunities such as discounts on compliance services, educational opportunities such as CE-based webinars, and advocacy efforts to keep those in the industry aware of new laws and regulations that may be coming that will affect them. Formerly known as the American Addiction Treatment Association (AATA), we rebranded in April 2018 to broaden our scope.
Our Mission at NBHAP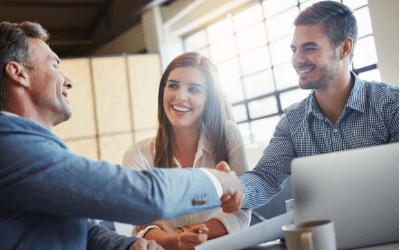 The National Behavioral Health Association of Providers delivers reliable information and resources on compliance and best practices to enable recovery industry professionals, owners, and operators to navigate the evolving clinical and regulatory landscapes.
Our members benefit from simple, effective, and relevant resources that keep you focused on what matters most: the health and well-being of your clients. We respond to the needs of our members, offering advocacy, certificate programs, online and live trainings, consulting services, and standards development.
We serve those running treatment centers or similar facilities, individual counselors and clinicians, those in marketing, and even attorneys and advisors in the behavioral health and substance use fields.
Hours
Monday - Friday
8:30 am - 4:30 pm Pacific
(closed major holidays)