National Behavioral Health Credentialing Board
Click on any of the below options to learn more about that credential and a link to the application.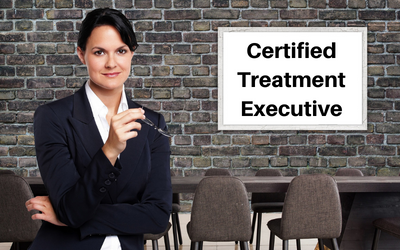 CTE
Become a Certified Alcohol and Drug Treatment Executive (CTE).
CAMS: Certified Admissions and Marketing Specialist
Being ethical in the marketing of your addiction treatment organization or services is more important than ever. This six-course program teaches you best practices and practical tips on marketing your addiction treatment or behavioral health service or organization.
Hours
Monday - Friday
8:30 am - 4:30 pm Pacific
(closed major holidays)