Associate Member Directory
The Associate (and by extension the Premiere Partner) membership level is for businesses that want to reach out to our members and connections in the addiction treatment and behavioral health industries. As such, we make it easy with our Associate Member Directory.
The directory gives you the ability to search for suppliers you may need in the behavioral health industry. Our Associate Members have the unique opportunity to customize an entire page devoted to what they do, and many offer up discounts to our members as part of their partnership with NBHAP.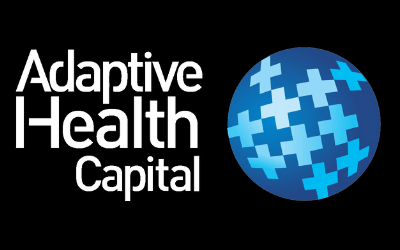 Adaptive Health Capital offers vital strategic support to buyers, sellers, investors, and finance sources at all stages of the transactional process. They also find access to capital for healthcare and life sciences companies struggling to navigate reimbursement-related cash flow challenges.
Hours
Monday - Friday
8:30 am - 4:30 pm Pacific
(closed major holidays)