Interested in getting these alerts direct in your email? Sign up for our Advocacy Alerts.
Did you know that BHAP members get access to our advocate in Washington, DC? He sends out monthly advocacy alerts that are only available to our members, and is open to questions and concerns. Members Login | Join BHAP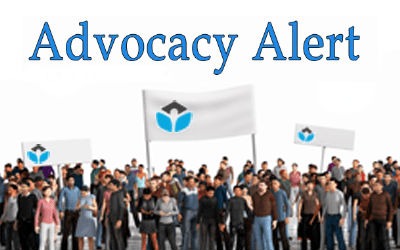 Mar 23, 2023
The Federal Trade Commission (FTC) announced a groundbreaking action against GoodRx, a California-based telehealth company that provides prescription drug resources and telehealth services.
read more
Hours
Monday - Friday
8:30 am - 4:30 pm Pacific
(closed major holidays)