Interested in getting these alerts direct in your email? Sign up for our Advocacy Alerts.
Did you know that BHAP members get access to our advocate in Washington, DC? He sends out monthly advocacy alerts that are only available to our members, and is open to questions and concerns. Members Login | Join BHAP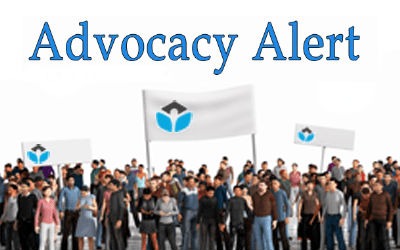 Mar 15, 2023
An Advocacy Update for NBHAP members only from our advocate in Washington, DC: Andrew Kessler with Slingshot Solutions.
You must be a NBHAP member (and logged in) to view this content.
In the March 2023 update, we cover the Family Support Services for Addiction Act, the Modernizing Opioid Treatment Access Act, and buprenorphine.
read more
Hours
Monday - Friday
8:30 am - 4:30 pm Pacific
(closed major holidays)