Member Benefits
There are many reasons to become a member of the National Behavioral Health Association of Providers (NBHAP). We offer benefits to our members that will enhance your ability to sustain and grow your practice or operations in compliance with laws, regulations, and best practices.
We have also teamed up with powerful affiliate partners to provide our members access to exclusive discounts and deals. Members can save big on services, entertainment, insurance, and products. We're also adding to these benefits regularly. See a sample below, and be sure to sign up for Special Offers & Discounts to be notified of these when they happen.
Associate Membership Benefits
If you are an organization that would like to reach out to our members and other parties to get the word out about your product or service, you may be interested in becoming an Associate or Premiere member. We pride ourselves on showcasing the highest quality, vetted organizations to support our members' businesses. All associate members must be approved before NBHAP recommends them to our members.
Some of the benefits below are just for Associate members, while others are for multiple levels. Additionally, if your organization is interested in becoming an associate member and are interested in other sponsorship opportunities that aren't listed, just contact us and we can talk.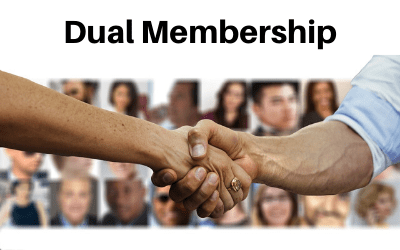 We has long partnered with CCAPP by offering a dual membership option. Here's how that works.
Hours
Monday - Friday
8:30 am - 4:30 pm Pacific
(closed major holidays)