Webinars for Sale
If you're interested in getting deals, consider signing up our Special Offers & Discounts newsletter.
These webinars are in order of when recorded, with the most recent first. If you are a NBHAP member, be sure to make sure you are logged in to see your discounted price!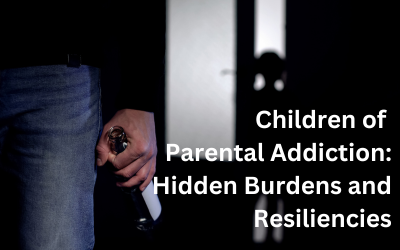 Date: September 20, 2023
Time: 10:00 am – 11:00 am Pacific
Presenter: Dr. Wendy Wade
CE: eligible for 1 CE
Price: free to attend live: registration is required
Children of parental addiction live with trauma and chronic stress. Families can be chaotic, often with abuse and/or profound neglect. Children internalize the stigma of parental addiction and believe the fallacies that the addiction is their fault and they are the only ones living like this. In this webinar, Wendy Wade will show how to understand needs and nurture relationships.
---
Hours
Monday - Friday
8:30 am - 4:30 pm Pacific
(closed major holidays)