NBHAP Articles
If you're interested in getting news related to behavioral health, consider signing up our Weekly News. You may also be interested in following us on social media.
Additionally, as the official magazine of NBHAP, certan membership levels get a free subscription to Counselor magazine as a benefit.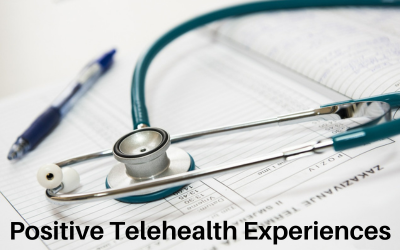 May 4, 2020
As the coronavirus continues to spread and threaten lives across the country, more Americans are communicating with their doctors electronically than ever before. The healthcare industry is quickly tipping to more digital formats, with telehealthcare access becoming all the more common for patients with low-acuity health needs. But, as more patients and providers hop onto the technology, it will be important to understand the communication strategies best equipped to deliver a positive patient experience.
Hours
Monday - Friday
8:30 am - 4:30 pm Pacific
(closed major holidays)