National Recovery Capital Conference
Building on Our Strengths: What Do I Need to Build to Sustain my Recovery?
Not quite sure what recovery capital is? More here.
About the Conference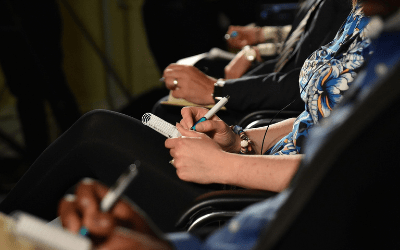 Leading the change in care for mental health and addiction, the National Recovery Capital Conference of America will feature leading international researchers, clinicians, and policymakers who will provide evidence-based clinical knowledge gained through decades of care.
Emerging research supports the concept that recovery-oriented systems of care demonstrate improved mental and physical health, improved quality of life, pro-social behavior, and a dramatic reduction in human and financial cost to the community.
This conference, started in 2020, will engage delegates in the collaborative practice of solution-focused care for people and their families, supported by paraprofessionals, peers, and mutual support systems.
When: October 25, 2023
from 8 am to 5 pm Pacific
Where: Hyatt Regency in Newport Beach, California
Price: $200
Included as part of CCAPP's California Addiction Conference, but can be attended separately:
purchase separately here.
(Note: pre-registration will be closed as of 10/21/23. You can still register onsite at the conference.)

Learning Outcomes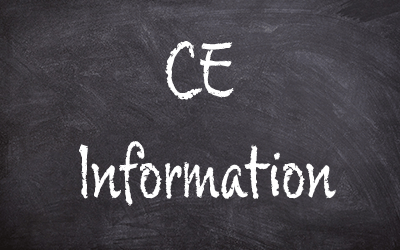 At the conclusion of the conference, participants should be able to identify and describe the benefits of recovery capital. Learning outcomes include comparing presented clinical guidelines/best practices with the delegate's current practice and identify strengths or gaps. Participants will also connect with other professionals to improve the community.
---
Continuing Education Units
The Recovery Capital Conference will offer Continuing Education credits. Each conference will offer a different amount of CEUs as the duration varies. In past years, we were able to offer CEUs from the following organizations:
Alcohol & Drug Abuse Certification Board of Georgia: Provider Number - 20-09-18-0000
CCAPP (California Consortium of Addiction Programs and Professionals): Provider Number - 2N-18-292-0522
NAADAC (National Association for Alcoholism and Drug Abuse Counselors): Provider Number - 176068 (Tier A)
Counselor Magazine
Tennessee Certification Board
MACHBO
About the Organizers
The Recovery Capital Conference is organized by BHAP, CCAPP, ARCC, and Counselor Magazine.
Back to the Top
From Prior Conferences
Tom Hill welcomes everyone to the 2021 National Recovery Capital Conference, part of CCAPP's California Addiction Conference.
Congresswoman Judy Chu talks at CCAPP's 2021 California Addiction Conference.
You can download the slides from John Kelly's presentation, Recovery Capital: Rationale and Science.

Back to the Top
Hours
Monday - Friday
8:30 am - 4:30 pm Pacific
(closed major holidays)