Industry Events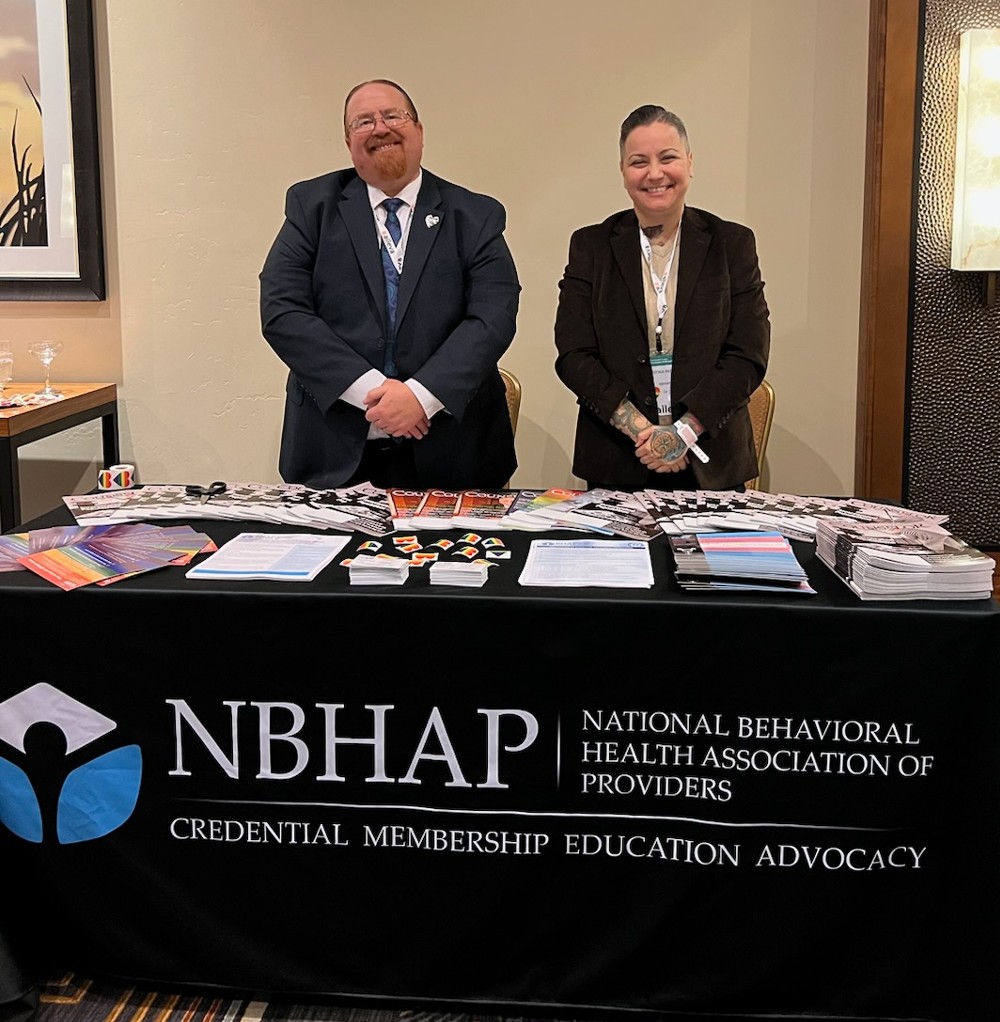 There are a lot of addiction treatment and behavioral health conferences, summits, and other educational events. It's hard to keep track of them all. That's why NBHAP keeps an updated calendar of Industry Events. This comprehensive list covers coast to coast, and even some that happen outside of the US. We at NBHAP know nothing more than what's listed, but we make sure there's always a link to the main website of the conference for you to go to for more information.
Would you like your industry event listed on NBHAP's calendar? Use this form to submit it for consideration. Note: NBHAP reserves the right to decline posting your event.
Interested in hearing about NBHAP and partner events early? Sign up for our Education Alerts.
Curious if the conference is requesting proposals and what the deadline is if so? Those we know about are available here.
A reminder that this list is based off of our own research, and to always check with the event in question with any questions or concerns.
Hours
Monday - Friday
8:30 am - 4:30 pm Pacific
(closed major holidays)