Course 4: Addiction Treatment Marketing, Part I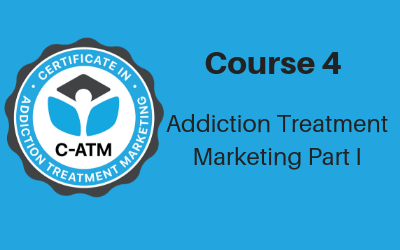 Date Recorded: June 8, 2018
Presenters: Ben Cort
Length: 6 hours
Price: $120.00 (Members receive 50% discount)
Members Login | Join BHAP
This is part of the C-ATM initial certificate program. The six courses can be taken in any order.
What is addiction treatment marketing? How is representing a program different than selling one?
With addiction treatment marketing expert Ben Cort as your guide, you explore key advertising and marketing issues, including the marketer's role and responsibilities, mission and brand, and professionalism and etiquette. You also consider best practices when interacting with diverse populations of prospective and current patients and families, the admissions team, and the clinical team.
In this course, you will analyze key principles and best practices related to:
The marketer's role and responsibilities
Mission and brand
Advertising and marketing in practice
Professionalism and etiquette
Interacting with diverse populations of patients
Interacting with the admissions team
Interacting with patients and the clinical team
Presenter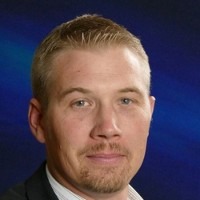 Ben Cort
Ben Cort is a well-known author and addiction treatment specialist, and the founder of Addiction Treatment Marketers Organization (ATMO).
Ben has been part of the recovery movement in almost every way imaginable from a recipient of services to a spokesperson to a respected professional inside of the treatment industry. Sober since 6/15/96 he has seen the devastation that substance abuse can bring first hand as well as the joy that is recovery. His direct and honest approach has made him a sought after speaker and respected voice in this national conversation. In a typical year Ben delivers 20+ Keynote addresses and 30+ additional addresses to a wide range of audiences.
Hours
Monday - Friday
8:30 am - 4:30 pm Pacific
(closed major holidays)