Webinar: Beyond Sobriety: How the Recovery Capital Index Supports Clients, Practitioners and Organizational Outcomes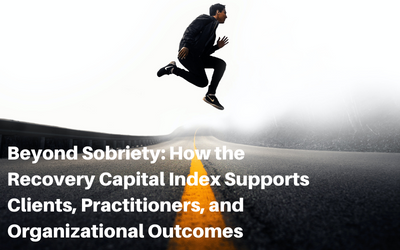 Date Recorded: February 14, 2023
Length: about 1 hour
Presenter: David Whitesock
CE: eligible for 1 CE
---
Prevention, treatment, and recovery providers often struggle to answer the question, "What is my success rate?" You may struggle to define the concept of recovery and to find efficient and simple ways to gather the data. Do so more simply and with better success with this webinar.
The Recovery Capital Index (RCI) is becoming the defacto standard for outcomes measurement across the industry. Delivered with simple, ubiquitous technology, it is being used to measure and improve outcomes, and scale communication with your people.
Learn how behavioral science can inform your efforts and magnify engagement success. Communication and outcomes are essential ingredients in a value based care framework. You will also learn how a standardized tool for measuring recovery and wellbeing called the Recovery Capital Index is rapidly advancing to fill engagement and outcomes measurement needs. Simply implement the Recovery Capital Index to powerfully inform care planning, improve engagement among those you serve, inform your practitioners, and measure and aggregate outcomes.
Continuing Education Information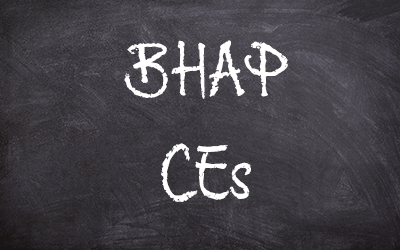 This webinar will provide 1 CEU.
CEs will only be available free to those who attend the live webinar. Attendance will be monitored.
In order to complete the CE requirements, attendees must complete the test. You have only two attempts. More information on BHAP's CEs can be found here.
Sponsors:

National Behavioral Health Association of Providers is a national trade membership association that provides education and advocacy for behavioral healthcare providers and related entities.NBHAP is the leading and unifying voice of addiction-focused treatment programs.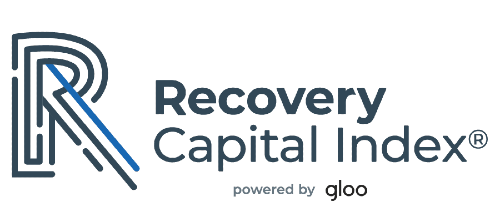 The Recovery Capital Index (RCI) is a scientifically validated assessment that goes beyond the binary to assess an individual's progress based on multiple aspects of their everyday life. The higher the level of recovery capital, the better chances they recover and find their growth state. The RCI is delivered to participants using the Gloo communications and outreach platform. By using secure and automated text messaging, providers and participants stay engaged in education and programing while delivering assessments and surveys timed to your workflows. The RCI is on the Joint Commission Behavioral Healthcare Instruments Listing and is used by full continuum SUD providers, behavioral health clinics, problem solving courts, counties, and researchers.
Presenters: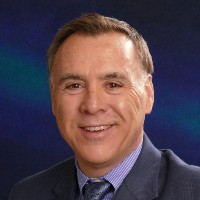 Steven Millette
Steven Millette, MS, is the Executive Director Behavioral Health and Recovery, Gloo.
Steve has more than 34 years in the addiction and MH treatment industry as clinician, educator, administrator, and innovator. His passion is to bring systemic change required to solve addiction and behavioral health problems in our society. He believes technology and smart design will help close the engagement and outcomes gaps of our current system.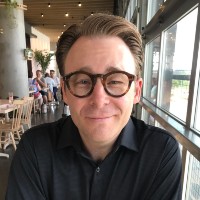 David Whitesock
David Whitesock, JD/MA, is the Founder + CEO of Commonly Well & Architect of the Recovery Capital Index.
Formerly the Chief Innovation Officer of Face It TOGETHER, David designed peer coaching methods, implemented SMS and video to support coaching efforts, and lead the organization's data strategies. David believes that design thinking can solve addiction in the U.S.
Hours
Monday - Friday
8:30 am - 4:30 pm Pacific
(closed major holidays)