Webinar: The Shifting SUD Policy Landscape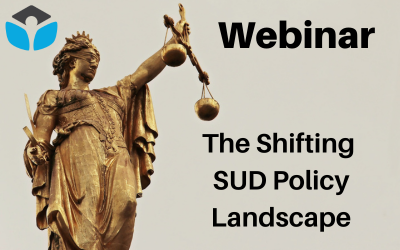 ---
2023 has brought with it a shift in the SUD policy landscape. With a divided Congress -- one that is in a relationship with the White House that is acrimonious at best -- it is not clear what can be accomplished or how.
We are still making progress in some areas, mostly due to action by executive agencies. Yet challenges remain, and how we navigate them will determine how successful our efforts will be. This webinar will examine policies that impact workforce, medication assisted treatment, telehealth, harm reduction, and other important priorities.
Presenter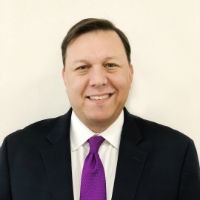 Andrew Kessler
Andrew Kessler, JD, is founder and principal of Slingshot Solutions LLC, a consulting firm that specializes in behavioral health policy. His clients, past and present, include the International Certification and Reciprocity Consortium (IC&RC), the California Consortium of Addiction Programs & Professionals (CCAPP), and Faces and Voices of Recovery.
With 20 years of policy experience and over a decade in behavioral health, Kessler is a fixture in circles that advocate for substance abuse treatment, prevention, and research. He collaborates frequently with congressional offices, the White House Office of National Drug Control Policy, the National Institute on Drug Abuse (NIDA), the Substance Abuse and Mental Health Services Administration (SAMHSA), and other federal actors.
Kessler has written legislation and report language adopted by both the House and Senate Appropriations Committees, and has presented orally before such bodies as the Scientific Management Review Board, the National Conference on Addictive Disorders, and the College on Problems of Drug Dependence.
Hours
Monday - Friday
8:30 am - 4:30 pm Pacific
(closed major holidays)