Webinar: Synergize Your Marketing & Billing: How Sharing Data Maximizes Your Tactical and Strategic Advantages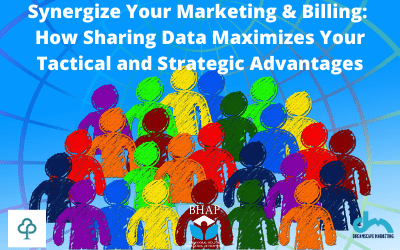 Date Recorded: February 11, 2021
Presenter: Dan Gemp and Greg Keilin
Length: 1 hour, 7 minutes
Price: $50.00 (Members receive 50% discount)
Members Login | Join BHAP
Questions/Concerns: Contact Us
---
Marketing and billing hold the keys of success for each other.
Co-presenters Dan Gemp of Dreamscape Marketing and Greg Keilin of Prosperity Behavioral Health examine the five most common questions addiction treatment clients ask their marketing and billing departments separately. Dan and Greg demonstrate how these departments can work together tactically and strategically to deliver an optimal solution.
The secret is joining your front-end marketing data with back-end billing data to make both of them far more efficient.
Objectives:
Get a clearer understanding of whether your marketing and billing are working
Learn the right way to calculate ROI
Form a stronger, more effective working relationship between your marketing and billing department
Continuing Education Information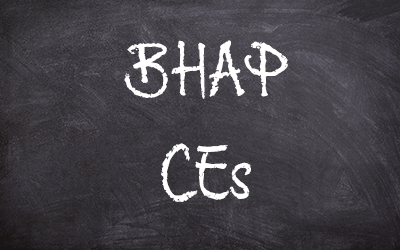 This webinar does NOT provide a CE. However, it is eligible for 1 hour towards the requirements for renewing the C-ATM/CAMS.
Sponsors
Behavioral Health Association of Providers is a national trade membership association that provides education and advocacy for behavioral healthcare providers and related entities. Formerly known as the American Addiction Treatment Association, BHAP is the leading and unifying voice of addiction-focused treatment programs.

Serving behavioral health organizations since 2005, Dreamscape Marketing is a full-service U.S. based digital marketing agency specializing in the unique needs of the healthcare industry.
Their team of digital strategists, developers, designers, and writers deliver industry-leading custom-tailored website development and digital marketing campaigns that develop new revenue streams, increases brand awareness, improves lead development systems, and drives direct sales activation.

Prosperity is a leading financial and strategic partner for behavioral and mental health organizations. They offer services and consulting related to revenue cycle management (billing, collections, UR, in-network contracting), back-office operations (AP, accounting), financial analysis & reporting, corporate strategy, and M&A.
Presenters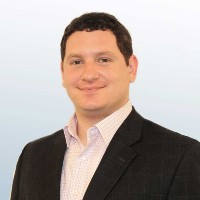 Daniel Gemp
A graduate of Villanova University's School of Business and current CEO of Dreamscape Marketing, Dan Gemp applies financial modeling to business intelligence campaigns to advise clients on a cost-per-action marketing model. Gemp maintains consultative focus on extremely efficient and proprietary SEO techniques focused on ROI.
A nationally recognized speaker on ethical healthcare marketing, Dan maintains a year-round speaking schedule, forecasting digital marketing trends and delivering the strategies to capitalize on them. His unique perspective, at the intersection of business, digital marketing, and healthcare, has positioned him as a thought leader and go-to contributor to many healthcare podcasts, webinars, and publications including Bloomberg and The New York Times.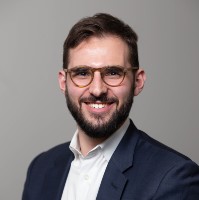 Greg Keilin
Greg Keilin is the co-founder and CEO of Prosperity.
Greg has 10 years of experience in finance, corporate strategy, and operations. He's assisted in the evaluation, execution, and integration of multiple behavioral health M&A transactions.
He also has analyzed and implemented plans for data-driven revenue cycle revamp in response to changes in payer behavior.