Webinar: Understanding Certemy's Compliance Management Software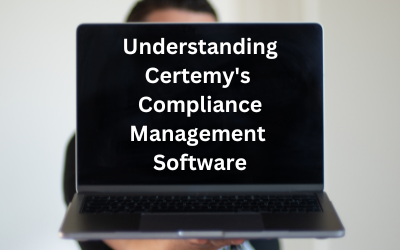 Date Recorded: February 21, 2023
Length: about 30 minutes
Presenters: Anthony Warn and Mary Alice Olsan
CE: NOT eligible for CE
Price: free
---
Certemy's Compliance Management Software is helping organizations in many ways.
Increase Revenue: Cross-License, Certify & Train Employees across states and skill sets to increase the locations and areas employees can service.
Save Money & Time: Automate the process of training, onboarding, license & certification management. This all happens in the background, in real-time, allowing managers to focus on other tasks. Our reports also streamline the audit process, making the delivery of information and documentation to auditors quick, easy & accurate.
Risk Mitigation: Primary Source Verification of licenses/certifications directly from the issuing body. Provides assurance that all employees have the credentials they need, at all times. These verifications also populate reports in real-time, giving managers visibility, and the ability to take corrective or preventative action when an employee's license is not in good standing, or at risk of expiring.
"Since adopting Certemy, we have been able to improve operational efficiencies, save time and resources as well as increase access to behavioral health care and revenue by more easily cross licensing therapists into new states. Certemy has by far exceeded our expectations." – Mara Rapant, Director of Provider Experience and Strategy, Clinical Operations, AbleTo
Presenters: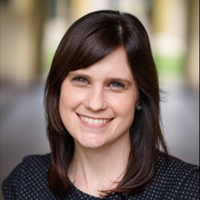 Mary Alice Olsan
Mary Alice Olsan is the Senior Vice President of Client Services for Certemy. Her role is to ensure a world-class client experience that starts with understanding the business needs and strategic goals of every client. As a former regulator at both the state and national level, Mary Alice also leads licensing strategy for Certemy.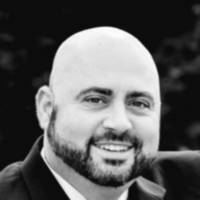 Anthony Warn
After 10 years in accounting & operations, Anthony Warn has spent the past decade helping organizations improve efficiencies and increase revenue through consultative sales. He's been with Certemy for 4 years and is currently their Head of Sales.
Webinar: Understanding Certemy's Compliance Management Software
Please remember that this webinar is for your own use: we request that you do not embed the video on a website or share it with others.
Hours
Monday - Friday
8:30 am - 4:30 pm Pacific
(closed major holidays)