Webinar: We Are Marketing Magic: Why Addiction Treatment Marketing is Such a Messy Field and the Solution to a Clear Path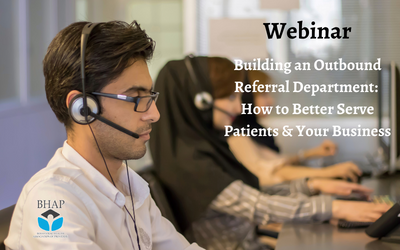 Date Recorded: July 19, 2022
Length: about an hour
Presenters: Glenn Hadley
CE: NOT eligible for CE (but eligible for C-ATM renewal)
---
If you don't know where your referrals are coming from both in person and digital, you are flying blind, and won't be able to pull off the magic trick. Join Glenn Hadley to learn the "Program of Action" that will bring about the solutions to your addiction treatment marketing plan.
Presenter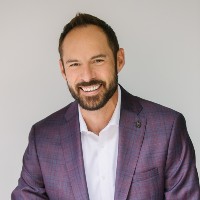 Glenn Hadley
Glenn Hadley is Senior Vice President of Strategy for Dreamscape Marketing.
Spending years working nationally to revitalize behavioral healthcare conferences and pioneering the virtual trade show platform, Glenn brings a unique, broad, and informed perspective of the healthcare profession to Dreamscape Marketing. Nationally, Glenn is heading the development of new professional business relationships in hopes of bringing healing to new markets. Additionally, his personal journey into recovery, both emotional and physical, is inspiring and continues to spread hope wherever he speaks. Glenn is also the host of "Perspective Matters: This Week in Behavioral Healthcare", an online talk show that highlights and interviews experts in the field.
Hours
Monday - Friday
8:30 am - 4:30 pm Pacific
(closed major holidays)