Peer Support Training
What is Behavioral Health Peer Support?
A Behavioral Health Peer Support Specialist promotes recovery and removes barriers and obstacles to recovery, serving as a personal guide and mentor for people seeking or already in recovery from an addiction to alcohol and or other drugs. There are many other titles that are used for this sought after position. What distinguishes a peer support specialist from other peer positions is that we stay in the lane of providing support for people in recovery from an addition to alcohol and or other drugs.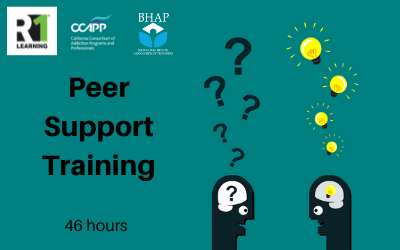 Participants will:
Describe Peer Support role and functions
List the components, core values and guiding principles of recovery
Build skills to enhance relationships
Explore many dimensions of recovery and recovery peer support
Discover attitudes about self-disclosure and sharing your story
Understand the stages of recovery
Describe the stages of change and their applications
Increase their awareness of culture, power and privilege
Address ethical and boundaries issues
Experience recovery wellness planning
Practice newly acquired skills
Who should attend the Peer Support Training?
Anyone interested in being agents of change in our communities. The Behavioral Health Peer Support Training is an innovative new approach to healing people's lives that is unlike any other training. Utilizing a dynamic approach to learning that blends both process and content. If you're ready to learn, be challenged, and reap valuable rewards for life, this training is a must.
This training satisfies education requirements for the Certified Mental Health Peer Credential and SUD Peer Recovery Mentor Credential.

Learn more here!
Training
This peer support training is in partnership with CCAPP.
CCAPP offers a 40-hour training for Behavioral Health Support. View upcoming trainings here.
Continuing Education is offered by Behavioral Health Association of Providers. More information here. Any of our CE courses that are not legal in nature qualify for the Peer Recovery Credentials.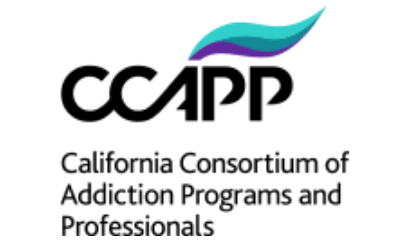 R1 Learning System
This peer support training works with R1 Learning. At the center of the R1 Learning System are the evidence-based and best practice treatment strategies that make up the system's content.
Each module is adapted from the work of experts in that particular area and topics were chosen for their ability to match leading counseling competencies such as those identified in SAMHSA's TAP 21 publication.
Purchase the Peer Support Kit — 12 decks here. Only $249.95.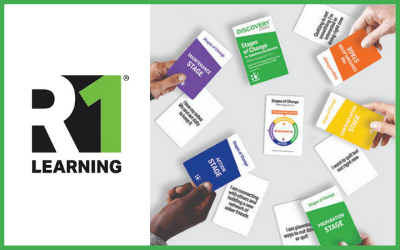 Hours
Monday - Friday
8:30 am - 4:30 pm Pacific
(closed major holidays)