CCAPP Dual Membership
California Consortium of Addiction Programs and Professionals (CCAPP) is the largest statewide consortium of community-based for-profit and nonprofit substance use disorder treatment agencies, and addiction focused professionals, providing services to over a 100,000 California residents annually in residential, outpatient, and private practice settings.
CCAPP represents 500 addiction treatment facilities in California.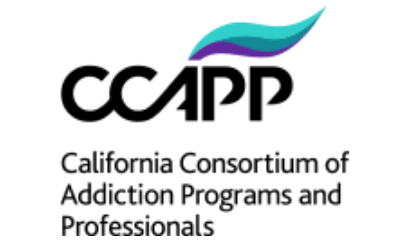 CCAPP provides a forum and a unifying voice for practitioners and programs. As the state's largest AOD advocate for programs, CCAPP serves as the vital link between government, consumers, program owners, and directors. They are the fastest growing association with national and statewide legislative representation.
They are an associate member of NBHAP, and have long partnered with our organization.
Dual Membership Benefit
On NBHAP's side, any of our Regulated Provider and Unregulated Provider that has a physical presence in California now is is eligible for a free CCAPP Program Membership (a $500 value).
CCAPP Program Membership Benefits
By becoming a dual Regulated Provider/Program member of NBHAP and CCAPP, your organization gets the benefits of both organizations. CCAPP Program Membership benefits include:
subscription to the CCAPP Weekly Dispatch
Continuing Education provider discounts
employee discount for CCAPP Academy
annual conference discount
listed on the CCAPP program search database
e-marketing opportunities
advertising discounts on the Dispatch
high-level state-based advocacy for the profession
group rates on health care, auto insurance, and home/renter's insurance
low-cost facility insurance
Affinity24
monthly program call
subscription to Counselor Magazine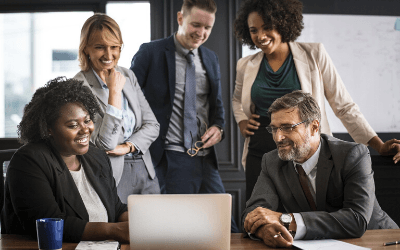 Membership Verification
On CCAPP's side, any CCAPP Program Member is automatically eligible for a free "Regulated Provider" membership with NBHAP. CCAPP also offers their individual members a free "Individual" membership in NBHAP.
To sign up for your free NBHAP membership, go to this form, making sure the information matches what is used for your CCAPP membership.
We have to verify your membership in CCAPP before providing you either membership level. For CCAPP Program Members, we use the CCAPP Program Member search website to verify membership. For CCAPP Individual members, we confirm via Certemy. Once your membership is confirmed, we will email you.

We cannot answer any questions about your CCAPP membership. You must reach out to CCAPP either via email or by calling 800-564-5927.
Hours
Monday - Friday
8:30 am - 4:30 pm Pacific
(closed major holidays)