Webinar: Mandated Reporting: What is It and How Does it Apply to Me?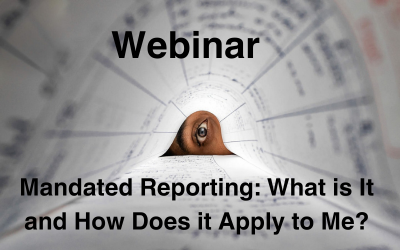 ---
There are numerous statutes, regulations, accreditation conditions and contract terms that SUD facilities and their teams are required to comply with. Buried within many of those provisions are requirements that the facility timely self-report certain events and occurrences, and that therapists and others report certain kinds of concerns about the clients they are working with.
Some of these reporting requirements are rarely enforced, but others are enforced with vigor by government agencies, payors and others. Sometimes the failure to report is even used as a pretext by payors to justify terminating a participating provider contract, or by clinical/professional boards to challenge professional licenses. The consequences of overlooking or ignoring reporting requirements can be severely harmful to your organization and team.
The purpose of this webinar will be to educate owners and clinical staff of SUD facilities on the significant self-reporting requirements that they should be aware of when certain events occur or concerns are raised. Failure to give timely reports can result in legal action by regulators, payors and other parties.
We will discuss when and whether you must report events such as patient deaths and injuries, patient complaints, actions against clinician licenses, unprofessional conduct, concerns of abuse, changes of location or other significant operational changes, identified overpayments and more. We will also discuss the proper entities to report to as well as best practices for making reports so as to minimize the risk of disruptive investigations and negative publicity.
In addition, we will provide helpful hints on educating your staff on how to stay organized and on top of the many self-reporting requirements so that they are not inadvertently overlooked.
Sponsor
Nelson Hardiman is the largest healthcare specialty law firm in Los Angeles. Their attorneys represent health care providers, including hospitals, in California and throughout the U.S. Their team delivers on-target results to meet your needs in the complex arena of today's healthcare laws and regulations.
Presenters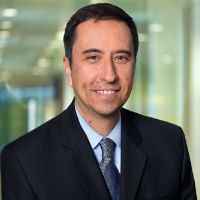 John A. Mills
John A. Mills is a partner at the healthcare law firm Nelson Hardiman.
John's regulatory compliance work focuses on key issues facing providers that could potentially impede their business operations. He advises clients on managed care and ERISA compliance, voluntary disclosures of possible Medicare over-payments, medical staff and peer review, analysis of business arrangements to ensure compliance with the anti-kickback and Stark laws, and provides regulatory guidance to covered entities and contract pharmacies in connection with the federal 340B program.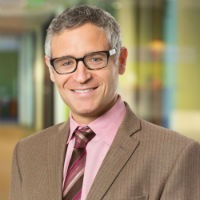 Zachary Rothenberg
Zachary Rothenberg is a partner at Nelson Hardiman, LLC.
Zach has a breadth of knowledge in the behavioral health space. He advises drug rehabilitation facilities on land use, advocating for clients where administrative actions challenge zoning laws, attempting to prevent facilities from operating in their existing location. He litigates out-of-network and in-network reimbursement cases on behalf of addiction treatment facilities and responds to special investigation audits. He has also advised on labor and employment defense matters including those related to racial discrimination, wrongful termination, wage & hour disputes, and retaliation. Clients have come to rely on his insight regarding employee handbooks and labor code issues.
Registration
You can register for the webinar here.
Not sure you've registered yet?
If you've registered already, you will have received an email from notifications@demio.com with registration information specific to this webinar. You can also log in to see as well. If you can't remember your login and the "Lost Password" option doesn't work, contact us.
Be sure to check out our webinar FAQ before contacting us.
Hours
Monday - Friday
8:30 am - 4:30 pm Pacific
(closed major holidays)