One Source HR and Risk Solutions
One Source HR and Risk Solutions provides strategic solutions for two of these key drivers: People and Processes. With focus on maximizing your most important asset –- people, One Source develops customized solutions based on your company's needs and budget.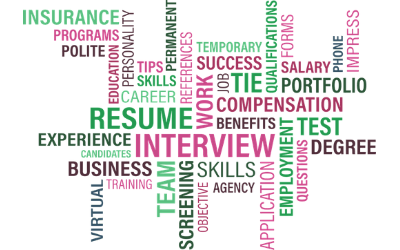 One Source services include:
Their HR and Legal expertise will ensure that your company mitigates risk by developing policies, strategies, and training initiatives specific to your needs.
They will help you develop recruiting and retention strategies to attract and retain the best talent that fits into your company culture.
They help your HR Function become a profit center. One Source provides HR Needs Assessments to review all processes, eliminate inefficiencies, and identify best practices to ensure that your employee productivity is maximized.
They will review your climate and culture to ensure that we're only providing solutions that are relevant to your needs.
One Source's experienced consultants and trainers bring a unique approach and expertise that's tailored to your goals. In addition, they offer follow-up consulting to ensure that important training applications are being integrated into your leadership team's daily routine. With backgrounds in leading Fortune 500 companies, start-ups, and everything in between, their team will ensure you receive maximum value by providing a balanced operational and HR perspective that focuses on your company's people strategies and needs. Their clients are based throughout the US, from Florida to California, so their solutions are specific to your requirements.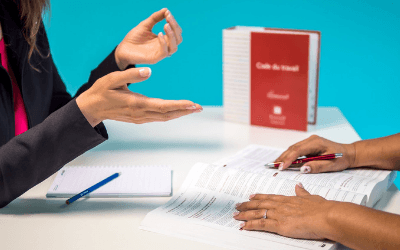 For members, One Source offers their 'HR Essentials':
One Year of HR Help Desk Access
Access for each NBHAP member to an HR Professional for consulting advice on various HR issues that impact your business
Receipt of their comprehensive monthly HR Newsletter for 12 months
Receipt of e-alerts and articles relevant to your business
HR Compliance Library
Access to HR library for general templates on HR and legal forms (i.e. new hire checklists, employment applications, job descriptions, performance improvement plans, performance appraisals, separation agreements, general release, etc.)
Quarterly HR and leadership webinars
Free access to attend informative HR, leadership, legal, and operationally-focused webinars
Discounting on more in-depth HR consulting services
All NBHAP members receive a 25% discount on One Source Consulting Services which include but are not limited to: Employee Handbook design and review, HR Audit/Needs Assessment, Customized HR and Leadership Training, Executive and Management Consulting, Developing Recruiting Strategies, Comprehensive Compensation Plan Design, Performance Management Process Build-out, and more.
Whether your company is just getting started and needs HR fundamentals, or you have an established company in need of high-level people strategies, One Source is your solution.
More Information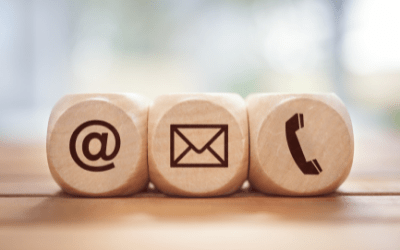 For more information about One Source HR and Risk Solutions, you can contact them via:
Hours
Monday - Friday
8:30 am - 4:30 pm Pacific
(closed major holidays)