Counselor Magazine
Counselor is the magazine for addiction and behavioral health professionals. It's a national peer-reviewed publication that blends the in-depth information often found in journals with the ease-of-read and style of a magazine.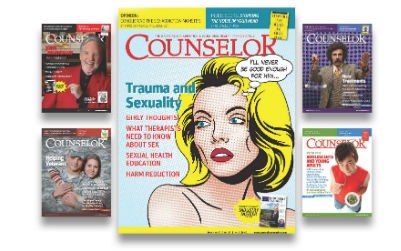 The magazine has a circulation of 40,000+ addiction treatment professionals, including:
physicians
psychologists
psychiatrists
counselors
criminal justice personnel
nurses
clinical supervisors
mental health counselors
Subscribe Today
Professionals depend on Counselor to sharpen their clinical skills and fine-tune their critical thinking. Counselor provides the vital components necessary to enhance or create a successful practice and to improve the lives of clients whom clinicians serve. A proven and valuable resource for educational facilities -- Counselor serves as part of the curricula at many Midwestern and Northeastern colleges and universities.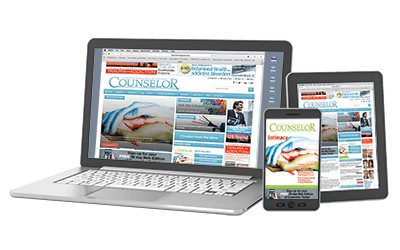 Counselor's reputation as the gold-standard in the addiction field has been earned by its editorial excellence. A distinguished editorial board of advisors ensures that its content is current, accurate, and relevant to readers' needs. In-depth feature articles, how-to advice, news, and information columns have a positive impact on clinicians' lives and the clients they serve. Counselor has a proven track record with readers as the go-to reputable reference. It provides thorough, up-to-date information in an easy-to-read style that translates into:
increased knowledge
enhanced clinical skills
renewed passion for the profession
strengthened personal recovery
As the official magazine of NBHAP, members at the Peer Recovery and Individual levels get a free subscription to Counselor as a benefit.
Counselor Magazine now has an international job board.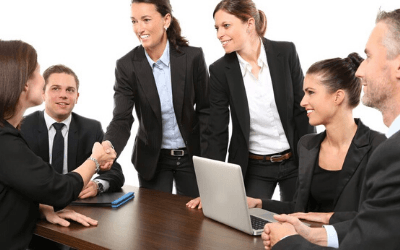 Their database is updated every hour with hundreds of new job positions.
Free for employers and candidates
Search by location or job interest
Employers and get their job post featured at the top of searches for a fee
Candidates can create a full profile for recruiters to view
Employers can search candidate listings to for recruitment
More features and options than ever!
Create Your Free Account
More Information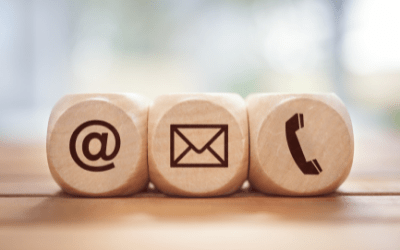 For more information about Counselor (including submission and advertising information), you can contact them via:
Hours
Monday - Friday
8:30 am - 4:30 pm Pacific
(closed major holidays)