Education Discounts
NBHAP offers many education offerings to those in the industry. Whether it's our webinars or publications, NBHAP's goal is to offer up a range of options to fit the variety of people in the industry.
Webinars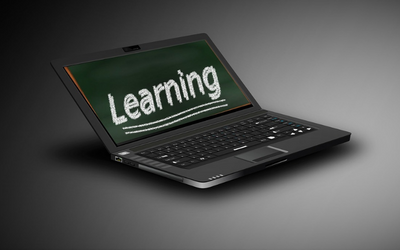 Our webinars are almost always free to attend live. However, we do sell them after the fact. We also have other trainings, such as certificates and in-person workshops.
NBHAP members get a discount on the trainings that are for sale, typically 15% off. However, we also have a small amount of CE-based webinars for sale that are free to Peer Recovery and Individual members of NBHAP.
Publications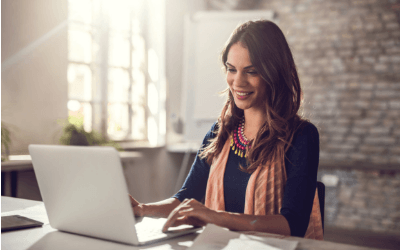 We also offer publications to help you in your job.
NBHAP members get 25% off any of our publications that are for sale.
Hours
Monday - Friday
8:30 am - 4:30 pm Pacific
(closed major holidays)