Laws, Regulations, and Legal Repository
Joining NBHAP enables you to focus on operating your business without having to worry about the legal risks, keeping you up-to-date with the complex and changing regulatory environment. NBHAP seeks to provide our members with peace of mind, knowing that they have a support network of regulatory experts keeping them at the forefront of the industry.
State-Based FAQs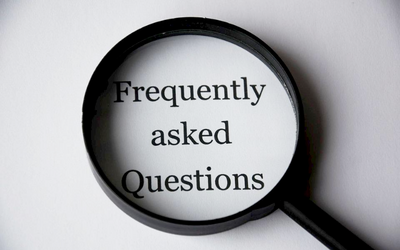 NBHAP members receive access to detailed, state-specific information regarding regulations, enforcement trends, and Frequently Asked Questions, specific to the state in which they operate. The topics discussed cover common regulatory questions that relate to licensing, certification, operational, and reimbursement requirements as well as best practice guidance to minimize risk and maximize quality.
Legal Repository
Members also have access to our Legal Repository: resources that have been developed using state-specific information to assist you with operations such as orientation checklists, admission forms, and quality assurance tools. Members will also receive exclusive discounts on industry-related products such as policy and procedure manuals and industry awareness materials that are not included in the membership package.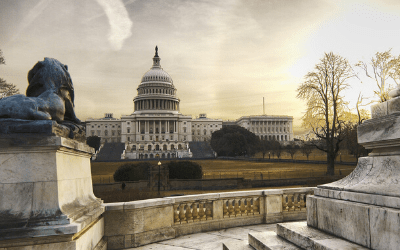 Hours
Monday - Friday
8:30 am - 4:30 pm Pacific
(closed major holidays)