Payroll Office of America
Payroll Office of America (POA) offers fully integrated online Payroll and HR services to businesses of any size.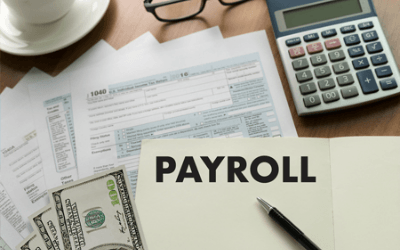 POA Offers the following services to members:
Web Based Payroll Processing
Full Service Payroll Tax Reporting and Tax Payments
W2 and 1099 Processing
Check Signing, Envelope Insertion and Sealing
Full Service Direct Deposit and/or Rapid Pay Cards
Pay As You Go Workers' Compensation Program
Electronic Web-based Timekeeping System
Time Off Accrual
Labor and Job Costing
HR Services
Trust Checks
New Hire Reporting
Third Party/Garnishment Checks and Electronic Transfers
401k Reporting
nemployment Tax Service
QuickBooks Import Tool
Paperless HR Solutions
Employee Self Service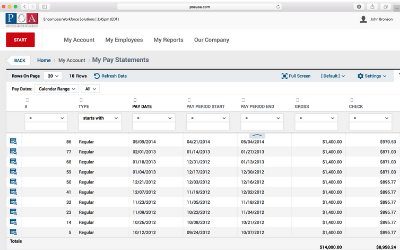 The majority of these services can be purchased on an a-la-carte basis, which helps keep costs down for our members. A particular service that is not ala carte is POA's direct deposit and/or rapid paycard service program. These two services are offered as all inclusive products at no extra cost to our members. This enables members to offer unlimited direct deposits to their employees, while avoiding the extra fees commonly associated with this service. In addition to this, companies whose employees solely utilize direct deposit and/or pay cards, can opt to go paperless, thus eliminating the weekly or biweekly overnight delivery charges. POA can send all payroll reports and employee earnings statements to our clients via email which ensures savings on the admin charge, as well as providing piece of mind to the client in not worrying about a delivery mistake derailing their payroll.
Another very popular product offered is POA's pay as you go workers' comp program. Approximately 60% of clients take advantage of this service. This program allows business owners to pay their workers' comp premiums through their payroll processing each pay period via electronic banking. This helps them to avoid the year end audit surprise that is commonly associated with traditional workers' comp policies. It's a very nice budgeting tool for companies. POA is currently approved through 22 workers' compensation insurance carriers who trust us to administer their clients' workers' compensation policies.
More Information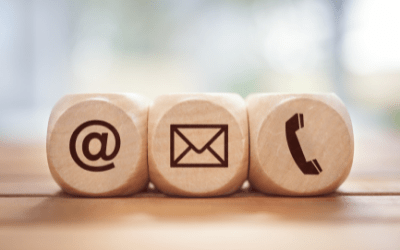 For more information or to activate your payroll benefits, you can contact POA's Shawn Johnson via:
Hours
Monday - Friday
8:30 am - 4:30 pm Pacific
(closed major holidays)