CCAPP
California Consortium of Addiction Programs and Professionals (CCAPP) is the largest statewide consortium of community-based for-profit and nonprofit substance use disorder treatment agencies, and addiction focused professionals, providing services to over a 100,000 California residents annually in residential, outpatient, and private practice settings.
Membership Benefits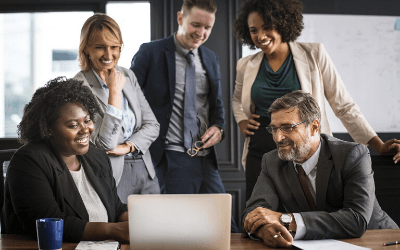 CCAPP provides a forum and a unifying voice for practitioners and programs. As the state's largest AOD advocate for programs, CCAPP serves as the vital link between government, consumers, program owners, and directors in California.
Whether at the Individual or Program membership levels, some of the benefits include:
free subscription to Counselor magazine
subscription to the CCAPP Weekly Dispatch
free dual memberships between CCAPP members and certain NBHAP member levels (more info on that here)
annual conference discount
free and discounted workshops
professional plusses such as prepaid legal plans and rental car discounts
professional liability insurance discount
district-level representative
high-level advocacy for the profession
members also have a vote at CCAPP annual meetings
Conferences and Education
CCAPP presents several annual conferences throughout the year. They also hold summits and symposiums periodically, and CCAPP training workshops are presented throughout the year in each of CCAPP's nine district. Many are free or highly discounted for CCAPP members. Several of the CCAPP trainings have discounts for NBHAP members as well.
CCAPP Main Events include:
Addiction Leadership Conference (ALC) in the spring
Multicultural Conference (MCC) in the summer
California Addiction Conference (CAC) in the autumn
Recovery Happens
LGBTQI Addiction Symposium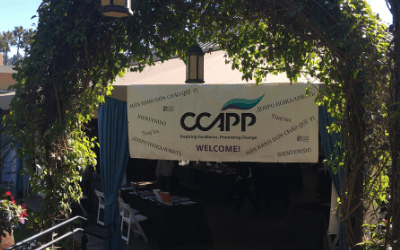 More Information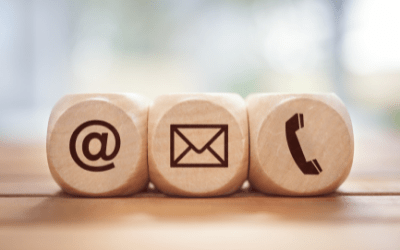 For more information about CCAPP, you can contact them via:
Hours
Monday - Friday
8:30 am - 4:30 pm Pacific
(closed major holidays)