The Braff Group
Founded in 1998, The Braff Group has completed more than 375 transactions. According to Refinitiv, The Braff Group has repeatedly been ranked among the top 5 health care mergers & acquisitions advisory firms.
Intelligent Dealmaking® in Health Care M&A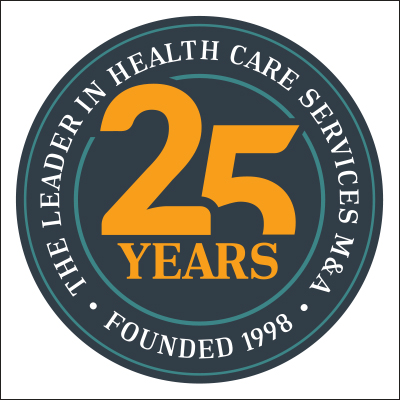 The Braff Group is the leading mergers and acquisitions advisory firm specializing exclusively in health care services, including behavioral health, home health, home care and hospice, health care staffing, home medical equipment, pharmacy services, and ancillary health care services.
The firm provides an array of sell-side only transaction advisory services including representation, debt and equity recapitalization, strategic planning, and valuation.
More Information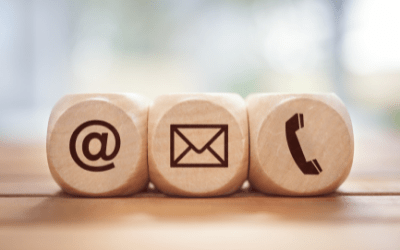 For more information about The Braff Group, you can contact them via:
Hours
Monday - Friday
8:30 am - 4:30 pm Pacific
(closed major holidays)