Nelson Hardiman, LLP
Nelson Hardiman, LLP is the leading law firm in the United States with respect to issues affecting the behavioral healthcare community. They are regularly asked to address emerging challenges including crisis response, growth strategy, and issues related to licensing, operations, and reimbursement of addiction treatment, mental health, and other behavioral programs.
Nelson Hardiman, LLP has represented hundreds of addiction treatment providers and has been integrally involved in advocacy efforts on behalf of numerous organizations initiative to establish guidelines to comply with the ever-evolving regulatory landscape. They guide addiction treatment providers through regulatory and reimbursement challenges and make sure their clients stay on top of the ever-changing standards impacting the industry.
They have worked closely with a wide range of addiction treatment providers on the most difficult problems related to licensure, operations, and reimbursement, giving strategic advice on new opportunities, advising on business and regulatory matters, and resolving disputes of all kinds, whether informally, in court or, through arbitration.
Harry Nelson is the founder and managing partner of Nelson Hardiman, LLC, as well as the chairman of the National Behavioral Health Association of Providers.
Beyond his legal expertise, Harry is known nationally as a consummate leader at the intersection of healthcare law and business, as evidenced by his role in co-founding five healthcare-related start-ups in the last decade. Deeply immersed in healthcare transformation and innovation; he frequently speaks on cutting edge issues and the future of the industry itself.
More Information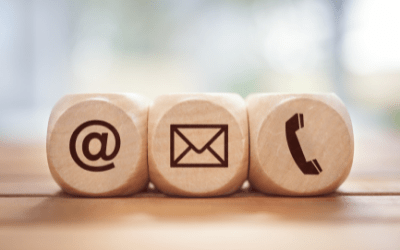 For more information about Nelson Hardiman, LLP, you can contact them via: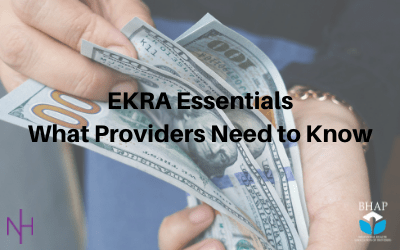 Date Recorded: August 16, 2022
Presenters: Harry Nelson
CE: eligible for 1 CE
Price: $50.00 (Members receive webinar for free)
This one-hour CE event will show providers what they need to know about risks, compliance, and enforcement related to the Eliminating Kickbacks in Recovery Act (EKRA) and related laws.
---
Hours
Monday - Friday
8:30 am - 4:30 pm Pacific
(closed major holidays)