Compliagent
Compliagent is your partner in designing, managing, and maintaining a healthy regulatory compliance and ethics infrastructure. Serving over two-hundred healthcare facilities, providers, and business associates, they proactively and cost-effectively mitigate compliance and ethics, data privacy, and data security risks, resulting in stronger organizations and improved long-term profitability.
Services Include: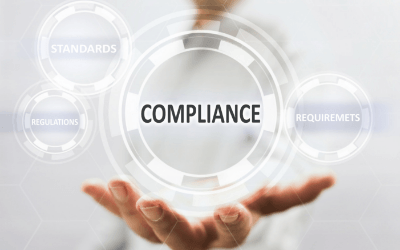 Compliagent offers the following services:
Applications for Licensure and Certification
Preparation for Onsite Evaluations
Remediation of State-Identified Deficiencies and Plans of Correction
Regulatory Guidance for Admissions and Patient Treatment Matters
Operational Compliance, Governance, and Staffing Concerns
Reimbursement and Payment Support
Marketing Compliance
HIPAA and Privacy Compliance
Staff Education and Training
Mandatory Documents and Forms
Compliagent offers 10% off to new clients who are NBHAP members. If you are a current member, log in to see the discount code.
More Information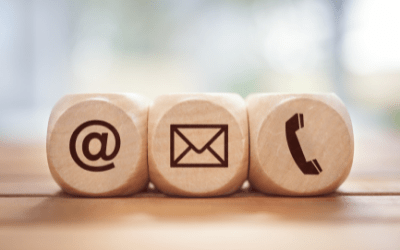 For more information about Compliagent, you can contact them via: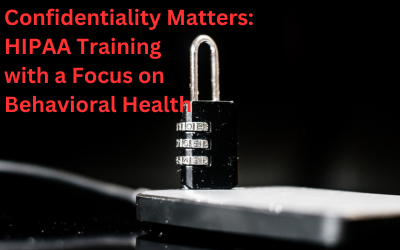 Date Recorded: August 9, 2023
Presenters: Nick Merkin
CE: eligible for 1 CE
Price: $50.00 (Members receive webinar for free)
This webinar emphasizes the importance of developing a strong HIPAA compliance program for addiction treatment programs, as well as the basics of HIPAA compliance, Title 42 Part 2, and best practices for implementing these regulations in care settings, HIPAA security safeguards, surviving the enforcement process, and fostering a culture of compliance.
---
Hours
Monday - Friday
8:30 am - 4:30 pm Pacific
(closed major holidays)