Adaptive Health Capital
Adaptive Health Capital provides expert, industry-focused financial insights and strategic guidance crucial to identifying, negotiating and closing transactions in the healthcare and life sciences world.
Mergers and Acquisitions Services
Adaptive Health Capital provides vital advisory support to all players in, and at all stages of, the small to middle-market M&A process. Their deep ties to and knowledge of the healthcare and life sciences landscape allow us to understand and tackle the regulatory and business challenges unique to the industry.
They provide:
Valuation Analysis
Creating Deliverables
Utilization Review
Identifying Buyers
Negotiating Terms
Structuring Transactions
Diligence
Transaction Readiness
NBHAP has partnered with them to offer M&A services. Get more information here.
Financial Advisory & Strategic Consulting Services
Adaptive Health Capital also provides strategic advice both to companies facing significant business challenges and watershed opportunities.
These services include:
Business Planning
Feasibility Assessment
Industry Insights
Operation and Performance
Transaction Readiness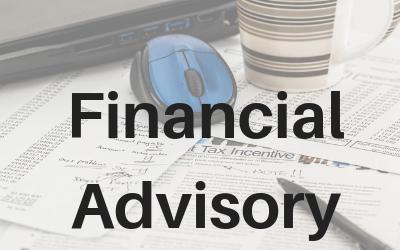 More Information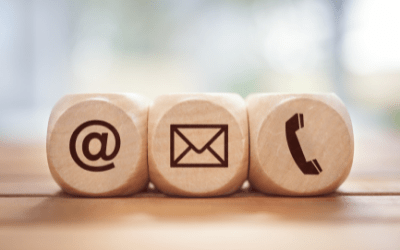 For more information about Adaptive Health Capital, you can contact them via:
Webinar: Preparing to Sell Your Behavioral Health Program and What to Expect in the Process
On February 19, 2020, Adaptive Health Capital's CEO Hillel Kamionski co-presented a webinar on what to do when you are ready to sell your beavioral health program. This webinar is free to view.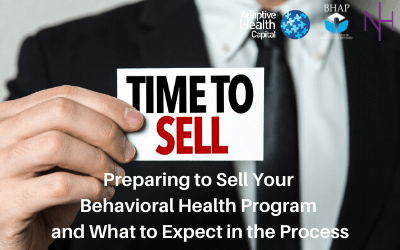 Selling your behavioral health program can be complicated, frustrating, confusing, and tremendously rewarding. Whether selling the operation, the assets, and/or the property, this webinar will teach you how to prepare for the process, what to watch out for, what areas to avoid, what areas to concentrate on, and how to help the process go smoothly.
Hours
Monday - Friday
8:30 am - 4:30 pm Pacific
(closed major holidays)