Symposia on Addictive Disorders
The Symposia on Addictive Disorders are the premier source of education and networking for addiction, behavioral, and mental health professionals. In the midst of the national opioid epidemic, addiction treatment is undergoing unprecedented changes. Choose from four annual conferences where like-minded peers discover groundbreaking and evidence-based treatment strategies, and improve patient care:
The conferences bring together professionals of all types for networking, continuing education, and important dialogue, and provide them with the tools they need to address challenges found in the addiction treatment industry.
For three days, come together to discuss patient care strategies, connect and engage with national and influential leaders, and take away critical knowledge to address the significant changes in addiction treatment. The Symposia on Addictive Disorders are designed and accredited for professionals in the fields of addiction and behavioral health.
More Information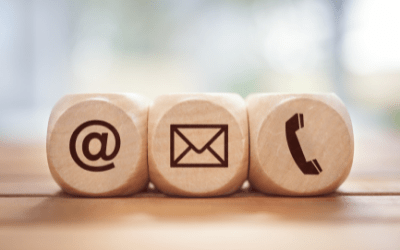 For more information about Symposia on Addictive Disorders, you can contact them via:
Hours
Monday - Friday
8:30 am - 4:30 pm Pacific
(closed major holidays)