Jordan and Associates Consulting, LLC
Jordan and Associates Consulting, LLC offers a variety of business solutions for behavioral healthcare. From the right people and connections to the right improvements and business decisions, Jordan and Associates Consulting helps companies function at the highest level.
We Offer a Comprehensive Suite of Healthcare Business Services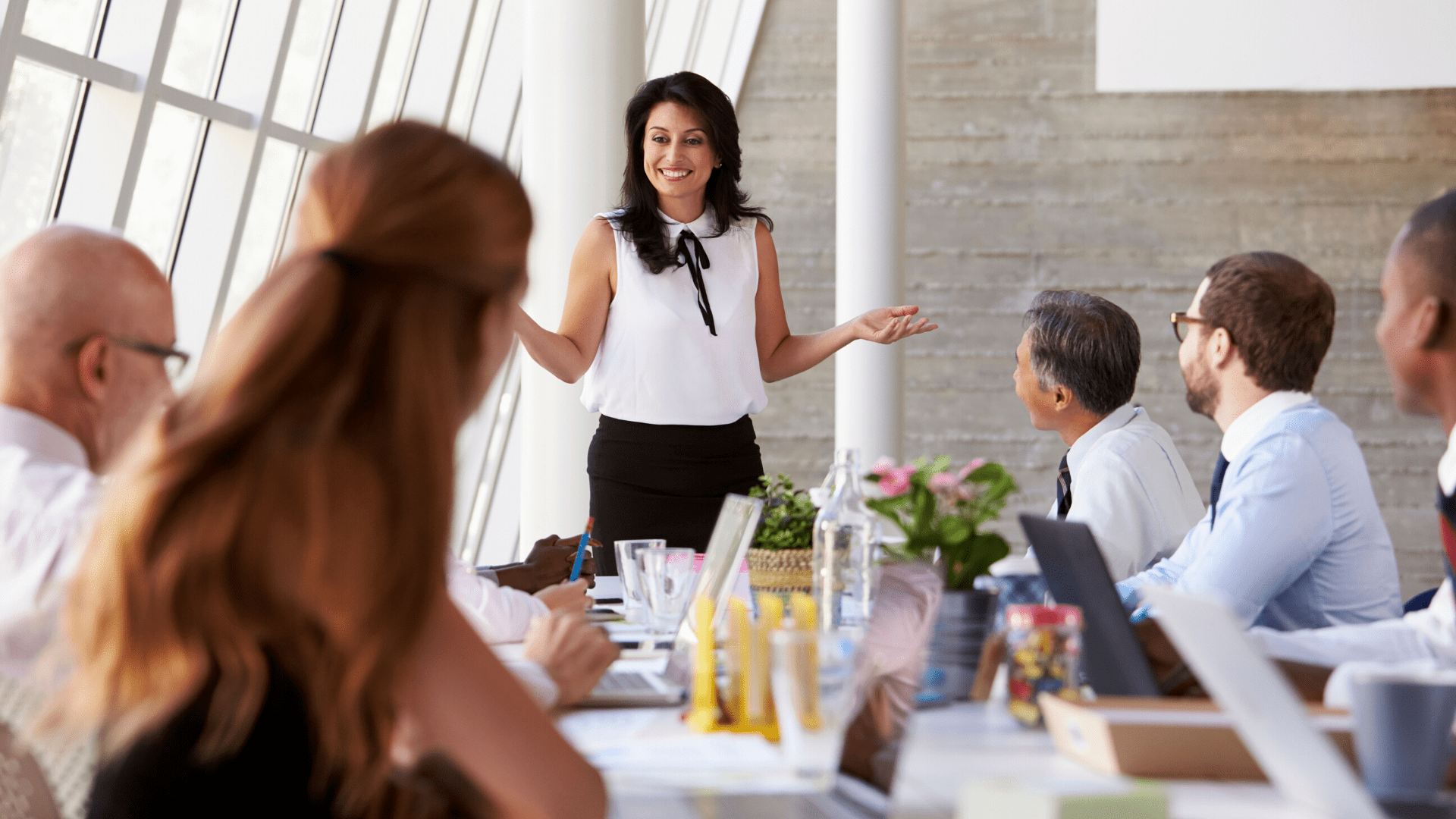 Whatever business challenges you are encountering–from operational inefficiencies to branding issues–Jordan and Associates Consulting can provide business solutions. We offer three areas of expertise to better serve your needs and ensure the growth and success of your business:
Recruiting services
Business Consulting
Marketing services
Recruiting services encompass our proven ability as a healthcare recruiter to leverage our thousands of connections across the industry and bring ideal job candidates to you.
Business consulting allows us to apply our expertise in addressing issues of operational efficiency, business development opportunities, and even helping start-ups get off the ground.
Marketing services include strategy and campaign planning, branding and campaign management, and comprehensive digital marketing.
Our expert team is ready to jump in and guide your behavioral healthcare company to new heights! We want to use our knowledge and connections to help you achieve and exceed your goals.
More Information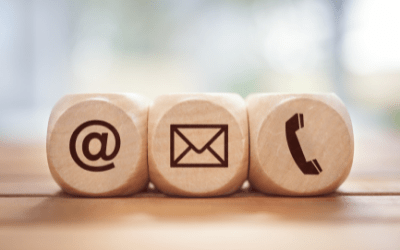 For more information about Jordan and Associates Consulting, you can contact them via: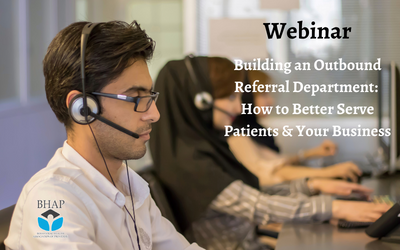 Date Recorded: October 4, 2022
Presenter: Jordan Young
CE: not eligible for CEs (but eligible for C-ATM renewal)
Price: free (C-ATM access is $25)
Learn the importance of building an outbound referral department. In this webinar, you'll discover how to build one that will support both patient and organizational needs.
---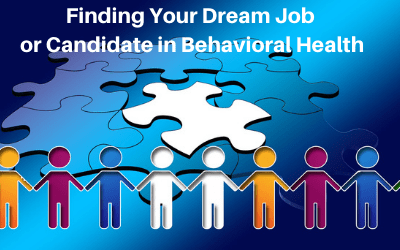 Date Recorded: July 22, 2021
Presenters: Jordan Young and Jamie Vance
CE: this webinar is not eligible for CEUs
Price: free
The job search can be tough — no matter if you need a job or have one to fill. This webinar is for both sides. For those looking, you'll learn best practices for evaluating a job opportunity in behavioral health. For those hiring, you'll learn how to attract and hire ideal candidates.
---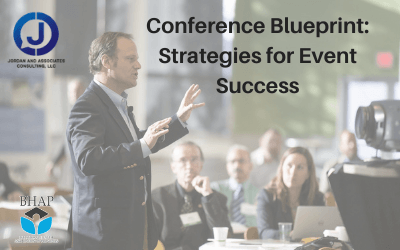 Date Recorded: December 10, 2019
Presenter: Jordan Young
Price: $50.00 (Members receive 15% discount)
Facilities are spending thousands of dollars using Google ad words, months trying to create a productive business development team, and large amounts of time traveling for meetings with potential referral sources. But conferences are the quickest and most cost effective way to give your census a boost, when done right.
---
Hours
Monday - Friday
8:30 am - 4:30 pm Pacific
(closed major holidays)