Evolution of Psychotherapy
Celebrating 38 years, the most anticipated psychotherapy event of the year -- Evolution of Psychotherapy is making its grand return to Anaheim, CA. Over five plus education-filled days, enjoy an integrated forum where the masters of psychotherapy, breakout thinkers, and on-the-ground professionals will connect, engage, support, and reinvigorate your passion for the field of psychotherapy—all in the city of Anaheim. Join us in the home of the most magical, imaginative, and innovative place on Earth. See for yourself what the Evolution conference is all about!
Meet with the field's leading innovators in our world-class exhibit hall, peruse the exclusive onsite bookstore, unlock local deals for Anaheim's globally sought attractions, and so much more!
More Information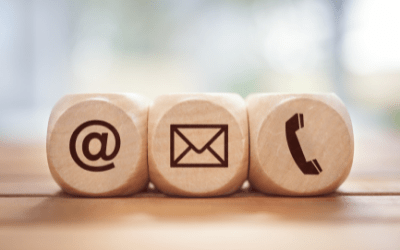 Hours
Monday - Friday
8:30 am - 4:30 pm Pacific
(closed major holidays)