Circle Social Inc.
Circle Social Inc. is a strategic marketing and operational consulting firm specializing in addiction treatment and behavioral health. They help you build patient-centered campaigns that help people AND drive your bottom-line.
Unparalleled Expertise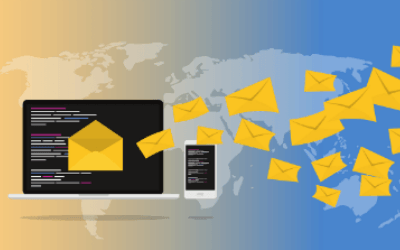 Circle Social doesn't just run marketing campaigns, they integrate into the core of your healthcare business to drive results.
They know the ins and outs of referral outreach, patient connection, insurance billing, census, and clinical.
Their organizational expertise connects your healthcare practice's bottom-line to marketing campaigns that do right by patients, attracting them to your care and helping meet their needs in the process.
Attracting Patients the Right Way
Circle Social's mantra is Embrace, Engage, Enrich. They deliver results for hospitals, addiction treatment programs, behavioral health clinics, emergency care, dermatology, and other healthcare providers.
They connect you with those who need help using highly targeted digital, TV, radio, and print advertising that builds your reputation while also building your census. You won't find a better team for healthcare marketing, strategic planning, and growth.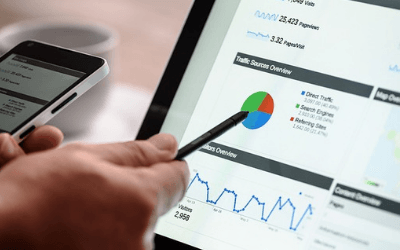 Circle Social offers NBHAP members a free analytics analysis of current marketing efforts. If you are a current member, log in to see the discount code.
More Information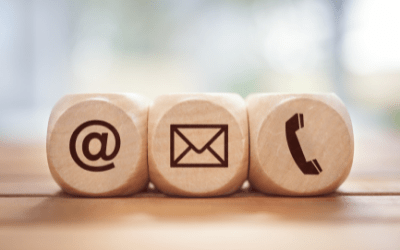 For more information about Circle Social, Inc., you can contact them via:
Webinar: Rising Above the Crowd: How Proactive PR Drives Center Growth
On June 13, 2019, Circle Social's founder Nick Jaworksi presented a webinar on proactive PR. You can purchase this webinar for $50 (NBHAP members get 15% off.)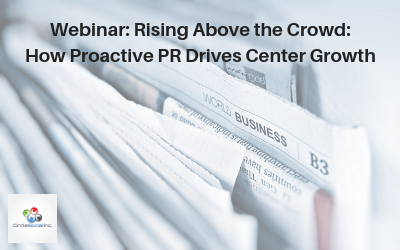 The addiction treatment space continues to be beset by negative press. Whether your program participated in some of the shadier practices brought to light or not, this press has tainted the entire field. This training will give you actionable strategies so that you're not lumped into the crowd.
Hours
Monday - Friday
8:30 am - 4:30 pm Pacific
(closed major holidays)