NARR
National Alliance for Recovery Residences (NARR) is a 501-c3 nonprofit organization dedicated to expanding the availability of well-operated, ethical, and supportive recovery housing. NARR was founded in 2011 by a group of organizations and individuals with deep recovery housing expertise, and a goal of developing and promoting best practices in the operation of recovery residences.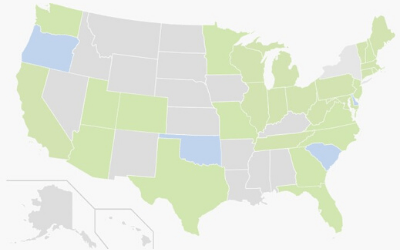 NARR works with federal government agencies, national addiction and recovery organizations, with our state-level recovery housing organizations, and with state addiction services agencies in pursuit of better and more accessible recovery housing opportunities. Collectively, these organizations support over 25,000 persons in addiction recovery who are living in over 3,000 certified recovery residences throughout the United States.
NARR has developed the most widely referenced national standard for the operation of recovery residences. This standard defines the spectrum of recovery housing and services and distinguishes four different types, which are known as "levels" or "levels of support." The standard was developed through a strength-based and collaborative approach that solicited input from all major regional and national recovery housing organizations.
NARR's state affiliate organizations exist from coast to coast. Some have been in existence since the 1970s. Others have just recently formed, and several more are in the process of formation. This makes for a rich mixture of sizes, experiences, regional environments and development needs.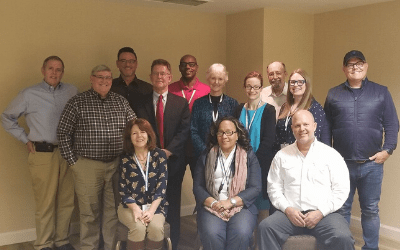 NARR hosts open calls every month for affiliate peers and stakeholders to share successes and challenges, pose questions and answers, and gain national and local perspectives. NARR provides a number of resources in their growing learning center. Whether you are at the very beginning stages of developing a state/regional organization or you are seeking ongoing support, NARR can develop a training and technical assistance package that is right for you. Options include but are not limited to consulting, presentations, trainings, technical assistance, and administrative and web support.
NARR also has an annual best practices summit, entirely dedicated to best practices in the operation of recovery residences. The event features three days of presentations, panels and participant discussion.
More Information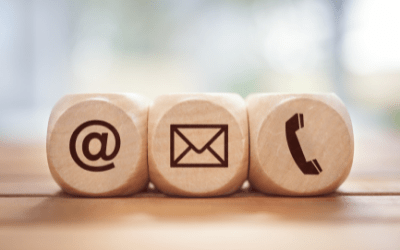 For more information about NARR, you can contact them via:
Hours
Monday - Friday
8:30 am - 4:30 pm Pacific
(closed major holidays)