Soberlink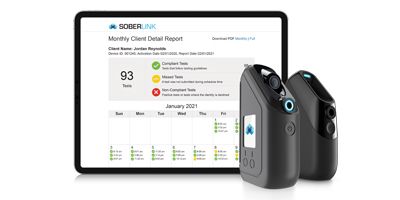 Soberlink supports accountability for sobriety and long-term recovery, helping clients rebuild trust with others through a real-time alcohol monitoring system with facial recognition and comprehensive reports.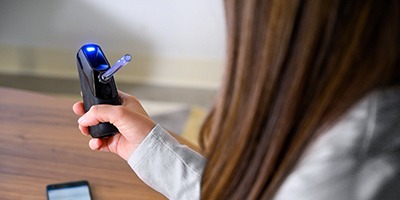 In 2011, Soberlink was founded with the mission to erase the stigma of alcohol monitoring by designing and developing the very best technology for a modern, discreet user experience. Since then, the company has partnered with hundreds of treatment facilities and thousands of Family Law professionals who have helped spread the accountability tool to those in need.
Soberlink supports accountability for sobriety through a comprehensive alcohol monitoring system. Combining a professional-grade breathalyzer with wireless connectivity, the portable design and state-of-the-art technology include facial recognition, tamper detection, and real-time reporting to designated monitoring parties. With FDA 510(k) medical clearance, Soberlink is the trusted tool in family law, addiction recovery, and workplace compliance. Soberlink proves sobriety with the highest level of reliability and accuracy to foster trust and peace of mind.
More Information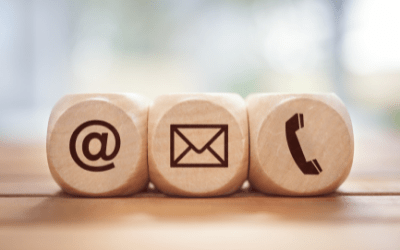 For more information about Soberlink, you can contact them via:
Hours
Monday - Friday
8:30 am - 4:30 pm Pacific
(closed major holidays)